Elaborate Customization
Through our unique elaborate customization service, you can add unique elements to your glasses.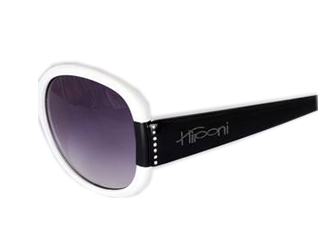 Personal customization

Your exclusive glasses, makes all gestures elegant!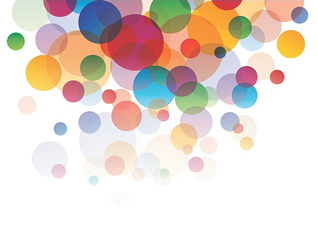 Festival customization

By anniversary & celebration customization, let your brand be everywhere!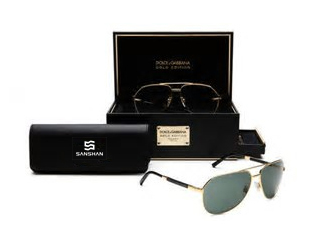 Gift customization

Gold, platinum, natural materials, horny material, a tortoise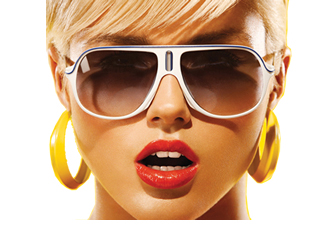 Same style as the star

Customized with the same style, live a star-like mien!
Quality assurance
Accumulate 17 years glasses technology, every detail is with great care and precision.
Custom case
Over the years, countless customers create unique eyewear products through our customized service.